This is the Yurigahara Park official site.ENGLISH
GardensGARDENS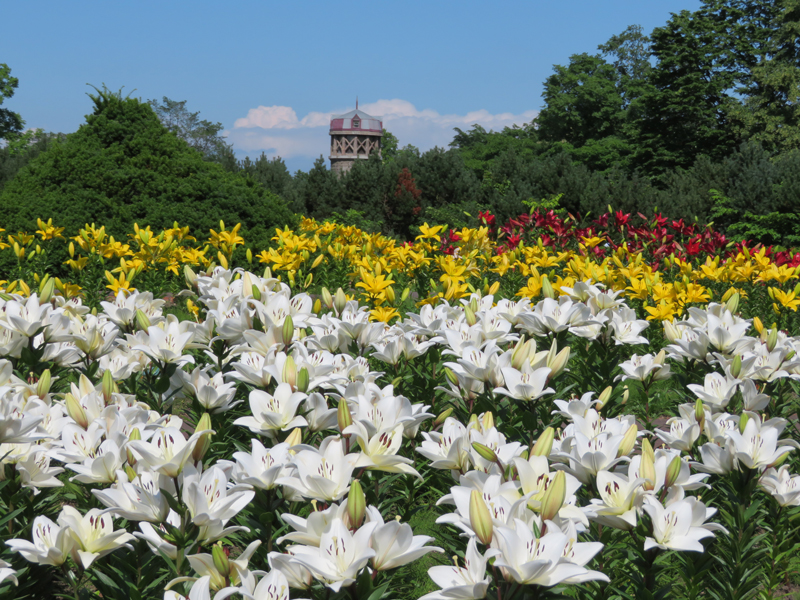 Many species and cultivars of lilies are grown. Their flowers are seen from early June to late September, best in mid July.
The Wisteria Pergola is best in late June.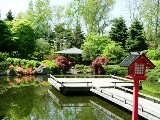 Four different types of gardens make up the World Gardens: Portland Garden, Munich Garden, Shen Fang Garden, and the Japanese Garden. Those gardens were built in collaboration with people from the sister cities of Sapporo - Portland, Munich and Shen Yang.
Semishady border garden is under the poplars. The Hydrangea Collection of domestic and introduced cultivars.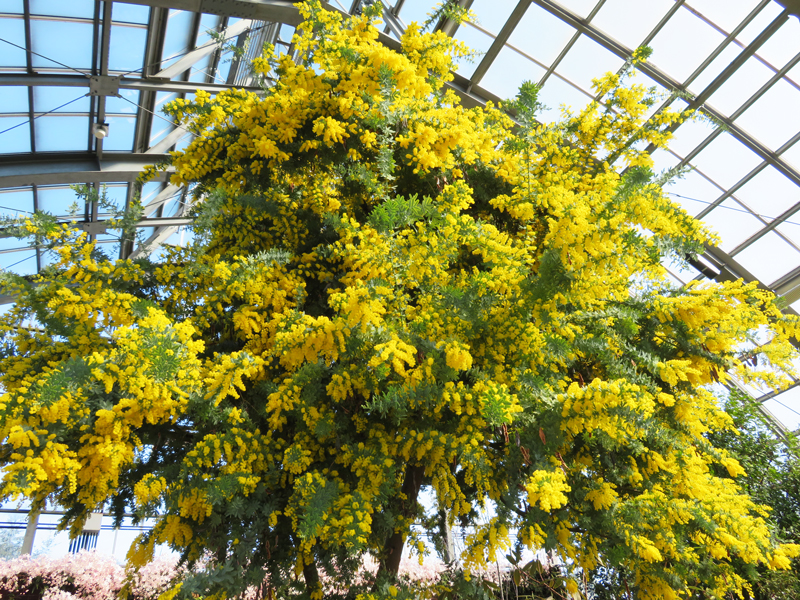 There are three rooms in the Conservatory. The largest one is mainly for camellias and rhododendrons, the middle one is for lilies flowering all year round and tuberose begonias, and the smallest one is for tropical and sub-tropical orchids and rex begonias.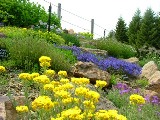 There are different types of ornamental gardens in the Rock Gardens. Approximately 600 kinds of domestic and foreign alpine plants, arctic plants, and perennials are seen.
A garden of dwarf shrubs such as Ericas and Callunas.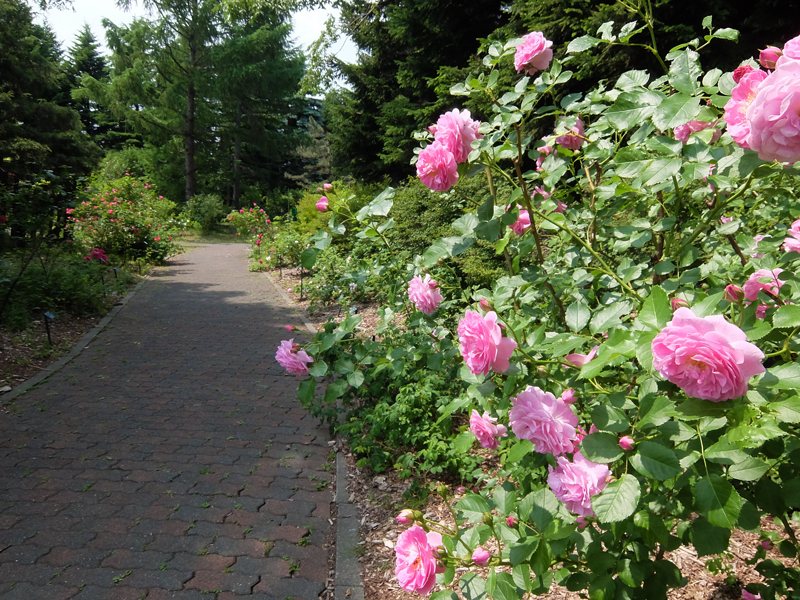 A walk of Old Roses with unique characteristics and English Roses. The best view is in July.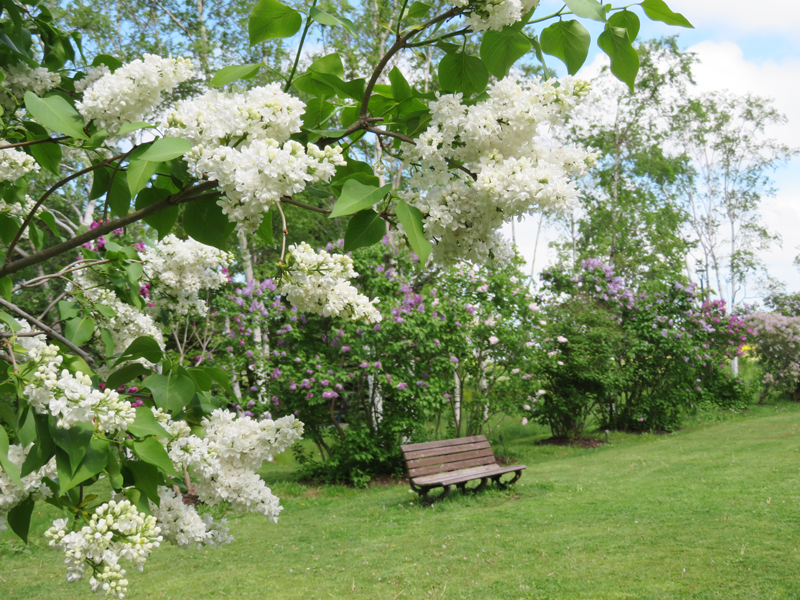 A Collection of lilac cultivars. The Lilac Walk is a 650m long avenue of lilacs located on the west side of the park.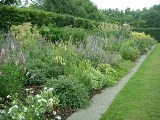 A border garden of perennial plants.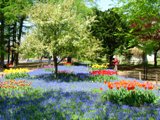 In mid May, blue-purple muscari carpets studded with vivid coloured tulips tell people the early spring has arrived.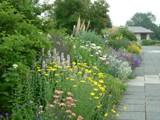 Sunny border gardens are in the Pergola Square.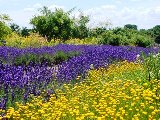 Perennial plants with strong scents make up the Fragrant Garden.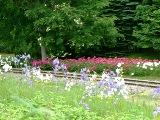 Gardens of peonies, delphiniums and others.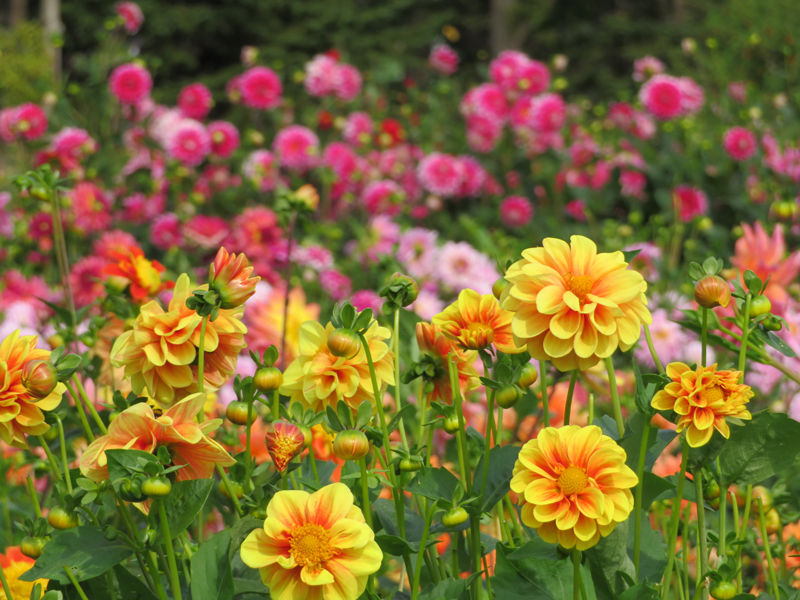 Gardens of various kinds of dahlias flowering from August until the first frost.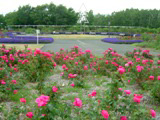 There is the rose gardens in various place of the park.